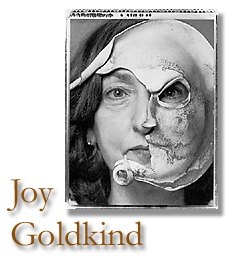 My interest in art is focused on the traditional and classical painters and photographers. As I studied photography, it soon became clear that the early processes where technique and hands-on crafts was what I loved to do. The early pictorial images were where my attention turned. These kinds of images lead me to learn alternative processes.

After seeing my first Bromoil print, I knew this method would give me the control over the image I desired in my work. It had the ability to change the traditional effects of an image to a modern expressive print.

Most of my work is a form of fantasy. I try to place things a step away from reality in to a world were you can be anything you want to be.